Intro
What Is the Process of Water Restoration?
There are many things that can happen in your home that could cause water damage. Storms, broken faucets or pipes, and many more things. When these inevitable disasters occur, the result can be a serious pain to deal with if you're not knowledgeable on how to attack the problem. Along with the water leaking into inappropriate areas of your home, it might also ruin the condition of the furniture, flooring, and construction of the home. If this isn't addressed, it can also create mold.
With the help of a professional in Southern Maryland, this problem can be solved with water restoration. Water restoration doesn't just involve drying out or clearing up the water or damage from a leak or flood. It goes beyond the surface level and requires a much more in-depth routine. Surface level removal doesn't truly remove the water or bacteria that has grown from the water. Even if the water is removed from the surface, it can still be present in the underlying areas of certain objects. Especially objects that are porous or sponge-like in material. If this is not done properly, this can be detrimental to your health.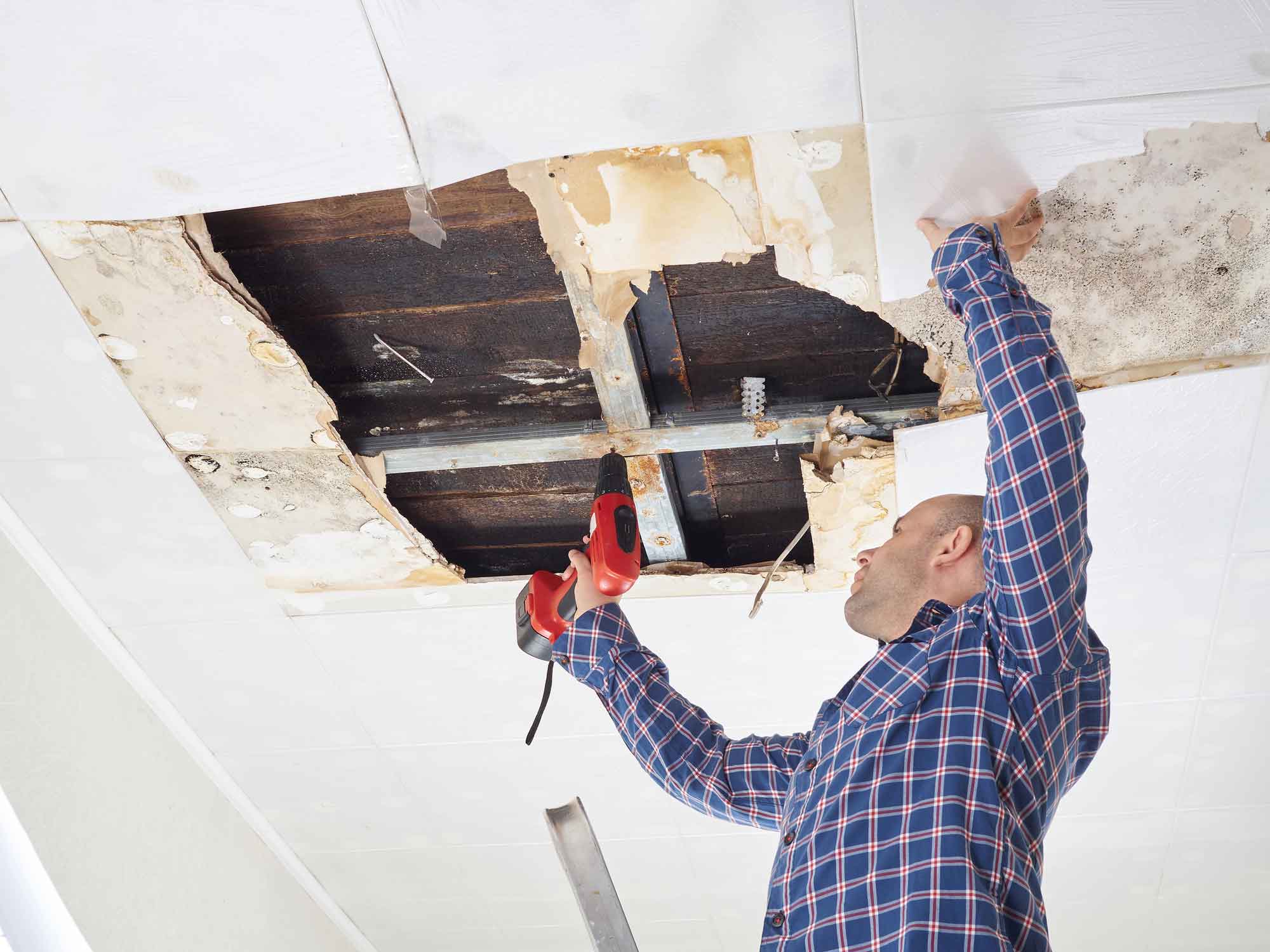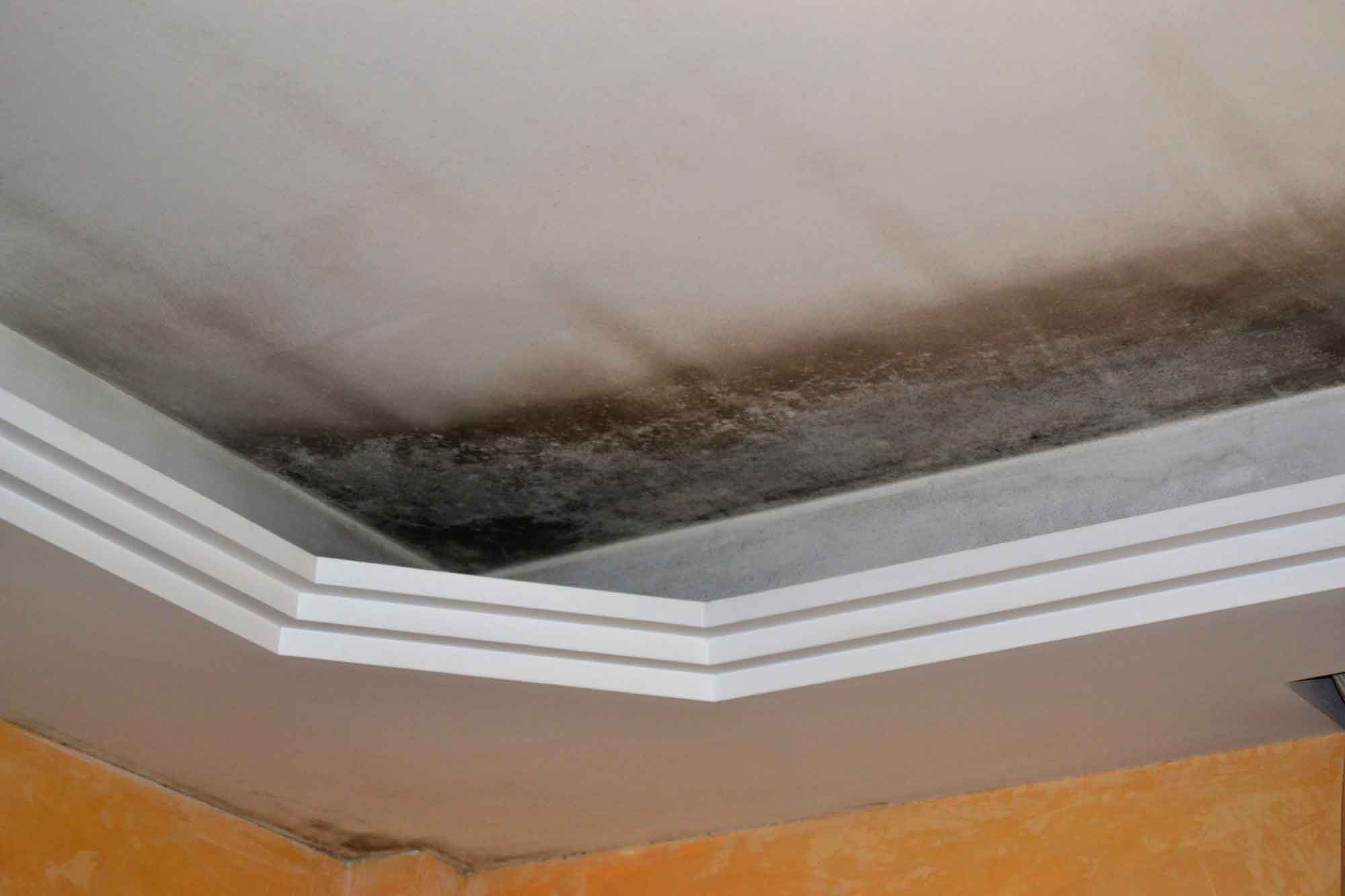 Details
We got the experts in Southern Maryland
Our motivated and diligent experts in Southern Maryland are equipped with the upscale and professional tools needed to clean and renew the damaged areas of your home. Any type of severe water or moisture damage starts with contacting a supreme and professional company like ours. Our equipment and rigorous cleaning routine fights against bacteria, mold, mildew, and any other growth or health-threatening result of water damage.
When you take advantage of our professional team, we will team up with you, your insurance, and your home to make sure that we get your home back in shape as quickly and effortlessly as possible. Once we get through the legalities and technical aspects of figuring out what your needs are, we will begin the process of working to save your home and get it back in shape.
Once we begin, we start with removing any personal property that is damaged or ruined by the water. This includes furniture, clothing, carpet, drywall, and any other thing that is soiled or damaged. Only the damaged parts of the construction will be cut out. After that is finished, we will then proceed to clean, disinfect, dry, and renew the conditions of the damaged property. We will also remove any trash and disposable remaining material.
We also make sure to document everything that has been damaged and soiled by the water. This includes photos (of before and after), and any other necessary steps to ensure documentation is handled properly. This will be conducted during the process and after everything has been taken care of. Our professionals in Southern Maryland are precise and trained to accommodate you for anything and everything you need.
We'll take care of your home
Our Southern Maryland professionals deeply care about ensuring that your home and possessions are renewed and restored to livable and acceptable conditions. The dangerous and life-threatening effects of water damage can always be taken care of when it lies in the hands of our passionate professionals.
Areas Inside Southern Maryland We Service
• St. Marys County
• Calvert County
• Charles County
• Anne Arundel County
Areas Inside Calvert County We Service
• Dunkirk
• Huntingtown
• Prince Frederick
• St. Leonard
• Lusby
• Solomons Island
• Owings
• Port Republic
• Brooms Island
• Dares Beach Rd
Take a look at our page on Solar Panels for more information about important home improvement services.