Intro
Insurance Claims For Your Roof
Our professional roofers in Southern Maryland understand that having insurance is one of the most vital parts of the entire process when getting a new roof. What's more important, however, is understanding the process of insurance claims. Even though our workers are diligent, professional, and highly skilled, sometimes damage to your roof is inevitable. Natural disasters always occur at random, and sometimes people can't prepare in time. Sometimes you'll come across a heavy thunderstorm or an incredibly destructive hail storm. Insurance plays a significant role in all of this. On this page, we'll help you understand the steps you need to take for an insurance claim process in case you ever experience damage from said events.
Checking the Severity of Damage
Sometimes you just don't know until you see it, and if there's a storm you might think that the result is a damaged roof. If you're ever in doubt, you should always contact one of our professionals to come assess and inspect your roof to see how bad the damage is, if there's any at all. If the damage appears to be severe, we will then proceed with the next steps involving filing an insurance claim.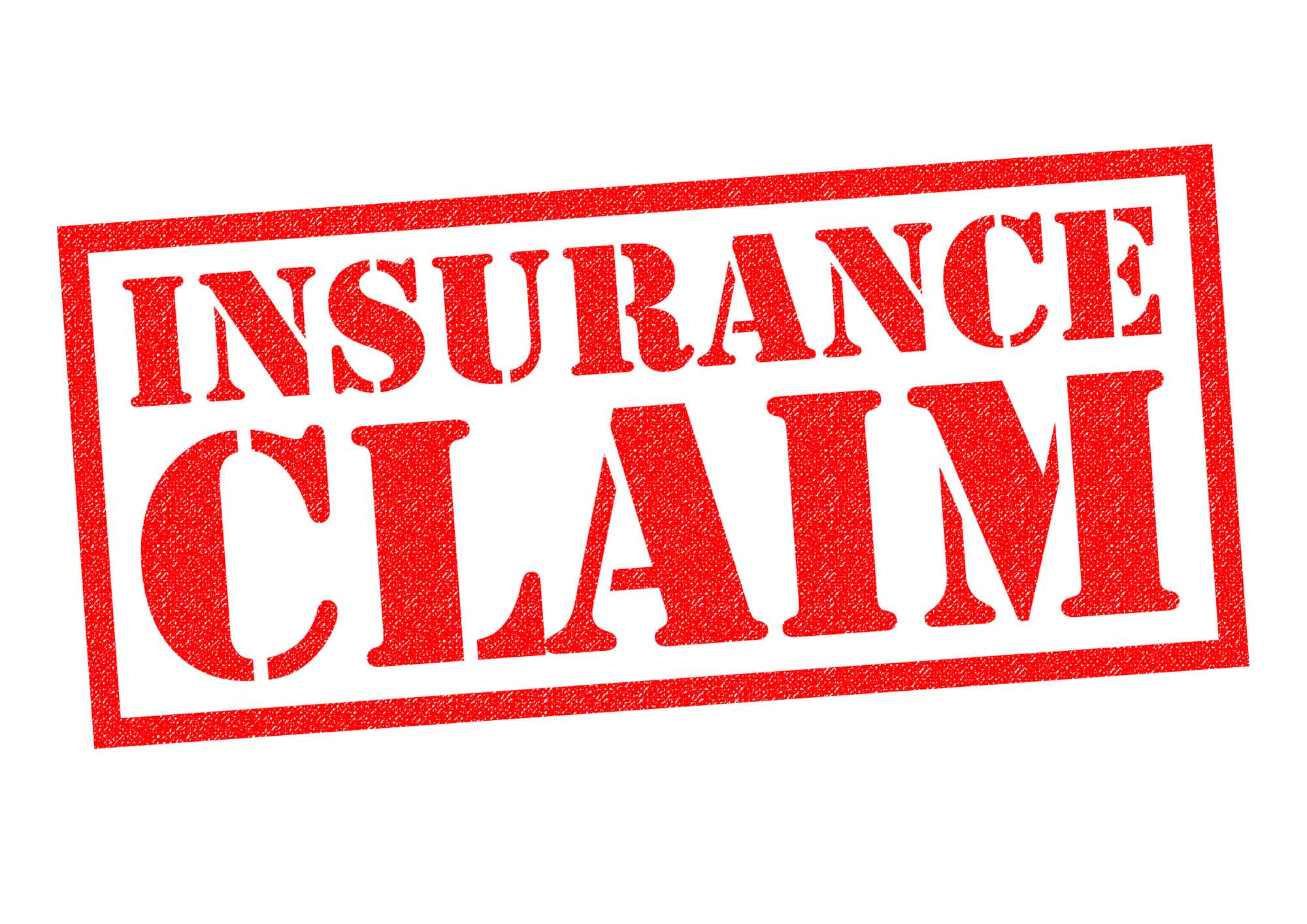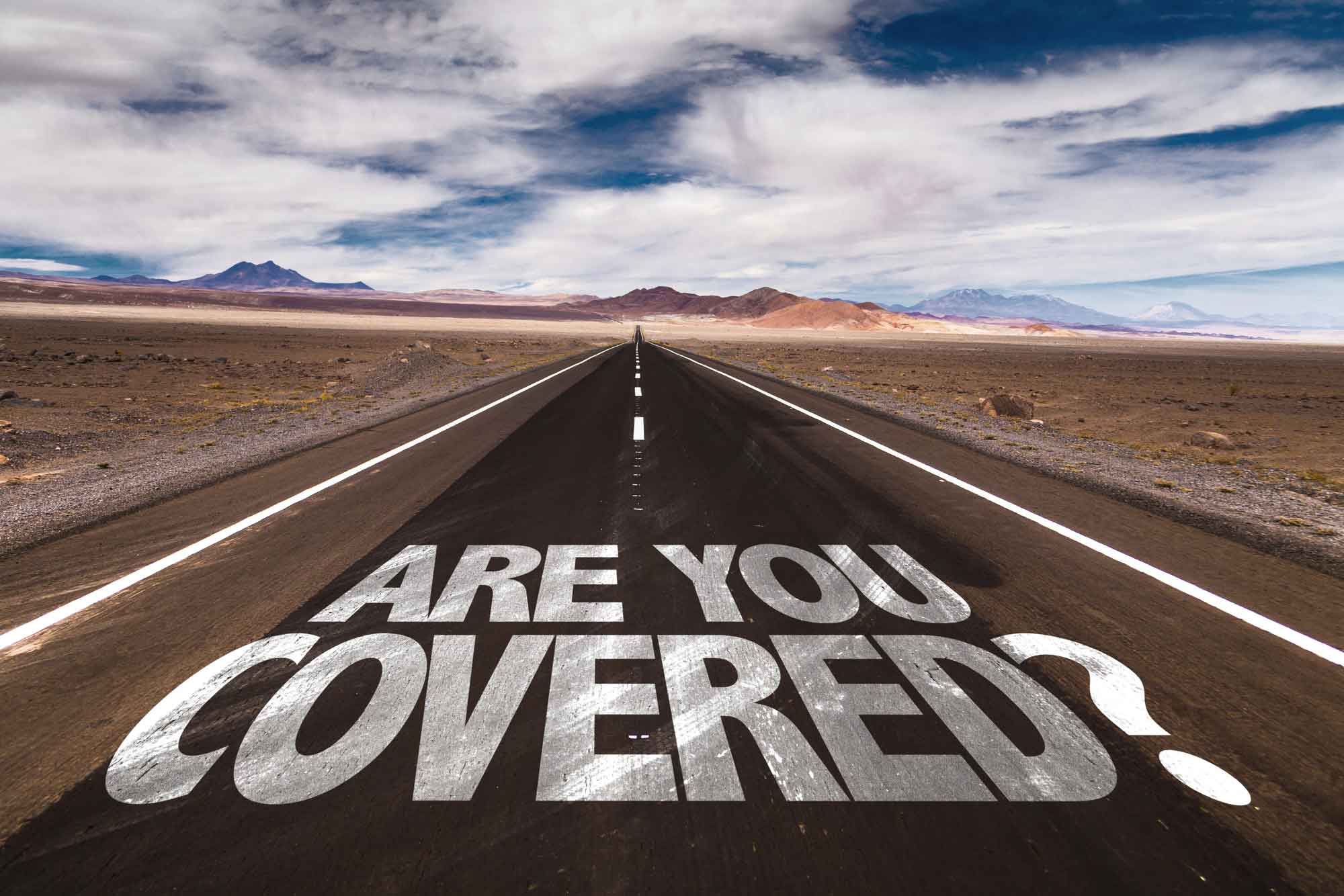 Details
The Steps to Filing the Claim
It's understandable if you become overwhelmed when this step approaches you. However, it's a pretty easy process.
First, you should consider contacting your insurance company. Schedule a time to speak with someone to come out and look at your roof along with any other damages that may be present. This is similar to the process that involves our inspection, but our inspection is in favor of your needs. We simply inspect the roof to let you know whether or not the filing is necessary. The insurance adjuster does more than that.
After your roof has been assessed, you will most likely receive a summary of the damages along with a check. This usually covers an even portion of what needs to be paid. We will most likely look through it with you to see if it is a fair and accurate portion.
Because each insurance company is different, it's difficult to pinpoint exactly how the process will go. We will be there to assist you, however it's also helpful to get a thorough walkthrough from your insurance providers.
Deductibles
You are actually required by law to pay for deductibles that were agreed on at the time your policy was activated. It will be different depending on the insurance, but remember to be aware of what you are responsible for before you file the claim.
Getting Your Roof Fixed or Replaced
After the previous steps have been done, we will work with your insurance (depending on the provider) to do what is necessary to restore your roof to its proper condition, to put it simply. Most people tend to paint it as a painful and slow process, but if you're adamant and high spirited about getting what you need, it shouldn't take that long to get everything worked out. After all, our professionals in Southern Maryland are here to guide and support you throughout the process anyway. Be sure to contact us for any additional advice, information, or assistance.
Areas Inside Southern Maryland We Service
• St. Marys County
• Calvert County
• Charles County
• Anne Arundel County
Areas Inside Calvert County We Service
• Dunkirk
• Huntingtown
• Prince Frederick
• St. Leonard
• Lusby
• Solomons Island
• Owings
• Port Republic
• Brooms Island
• Dares Beach Rd
Take a look at our page on Asphalt Shingles for more information about important home improvement services.