Intro
What Are Cedar Shakes?
Cedar shakes are one of many different types of roofing material for your home. This roofing material is incredibly beneficial for those seeking noise cancellation, longevity, and durability. Cedar wood is softwood that makes for easy construction and incredible insulation. It is dense and sturdy, making it easy for your home to stay warm during the winter, and harder for cool air to escape your home during the summer. This barrier is a natural and significant part of keeping temperatures controlled in your home. In addition to its architectural and technical advances, it's a very stylish and attractive addition to your home as well.
Cedar siding can come in a variety of pleasant styles, textures, and colors. The natural, earthy look of cedar adds a personal touch to your home and the surrounding environment. It can also be painted or stained in the color you desire. Our professional roofers in Southern Maryland are more than qualified to install Cedar shakes for you if it suits you and your home.
Cedar shake roofs are made out of wood shingles that vary in thickness and size, giving it a rural and rustic edge to its form. This method and style of roofing have existed for quite some time.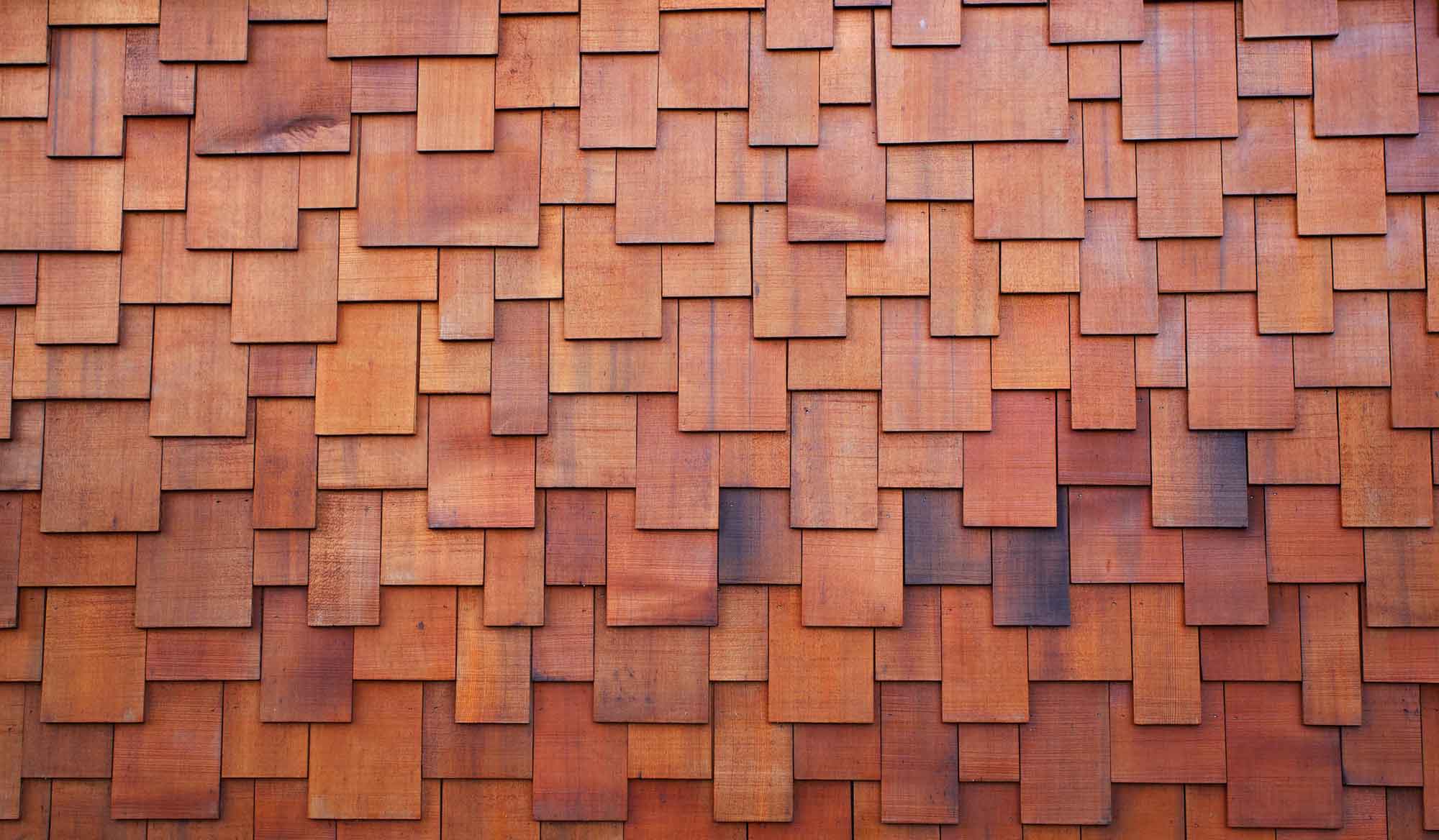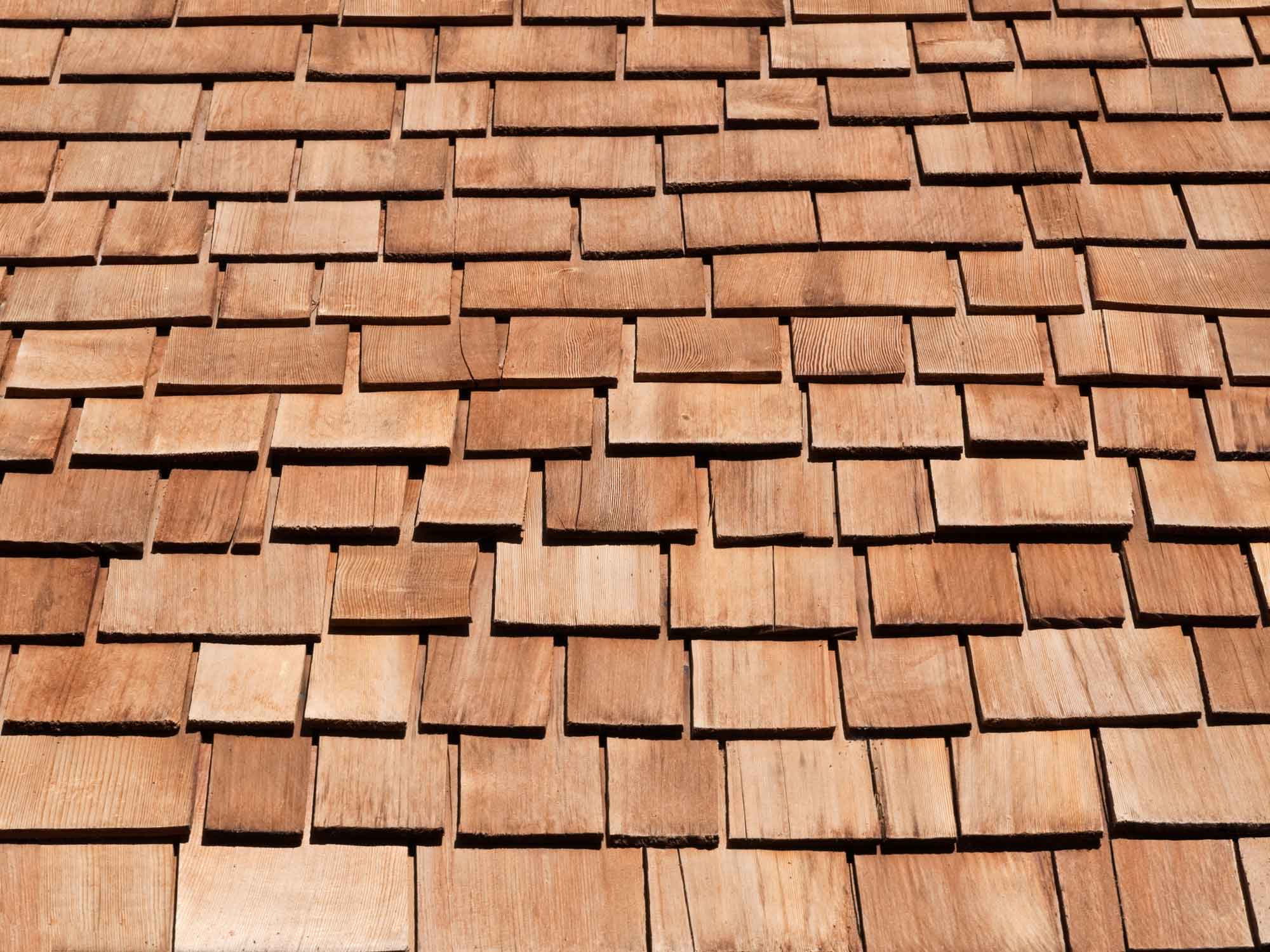 Details
What Are the Advantages of Cedar Shakes?
1. The Beauty and Aesthetic
Most people can agree that the oaky scent and rustic aesthetic of the cedar shake roof are quite pleasant. Cedar shake roofs, if cared for properly, also age into a beautiful greyish tone after a number of years. The earthy and rustic roofing adds a calming touch to the environment.
2. It's Affordable
Cedar roofing is an affordable option compared to most of the other mainstream and popular roofing choices. They also have an impressive lifespan, which adds to its overall value. Unlike most of the other common roofing materials, cedar lasts for over 10 years, and 10 years longer than the other popular materials, like asphalt for example. They are also excellent at withstanding the harmful effects of hurricanes, heavy thunderstorms, powerful winds, hail, and other types of strong storms.
3. They're Energy Efficient
Energy-efficient roofing allows you to save on your monthly utility bill and have better control over the temperatures coming in and out of your home. If you need assistance or more information about cedar roofing and its benefits, consider getting in touch with a professional in Southern Maryland.
4. Increase in Home Value
Because the cedar roof adds an interesting and unique touch to your home's exterior, curious homebuyers may be more attracted to it. It makes your home look impressive, well cared for, and more individualized that your neighbor's. With this, you'll win the hearts of curious homebuyers before they even get the chance to see the inside!
We Work With Professionals
Our professionals in Southern Maryland are equipped with upscale and professional equipment needed to create the roof of your dreams.
Areas Inside Southern Maryland We Service
• St. Marys County
• Calvert County
• Charles County
• Anne Arundel County
Areas Inside Calvert County We Service
• Dunkirk
• Huntingtown
• Prince Frederick
• St. Leonard
• Lusby
• Solomons Island
• Owings
• Port Republic
• Brooms Island
• Dares Beach Rd
Consider taking a look at our article on Chimney Leaks if you're looking for more information on professional home improvement needs.