Intro
What you need to know about them
Did you know they are an American invention? They were first used in 1901 and Asphalt Shingles are still a very popular residential roofing product across North America, and one of the most affordable options compared to metal and another kind of roofing materials. They are very easy to install and made to protect your house for decades from 20 years to 50 years! Isn't it great?! In addition to this, they have a wide variety of styles and colors for your own preference. Some of them are designed to have the look of wood. Another thing you need to know is that they can be treated against mold and mildew! What a relief!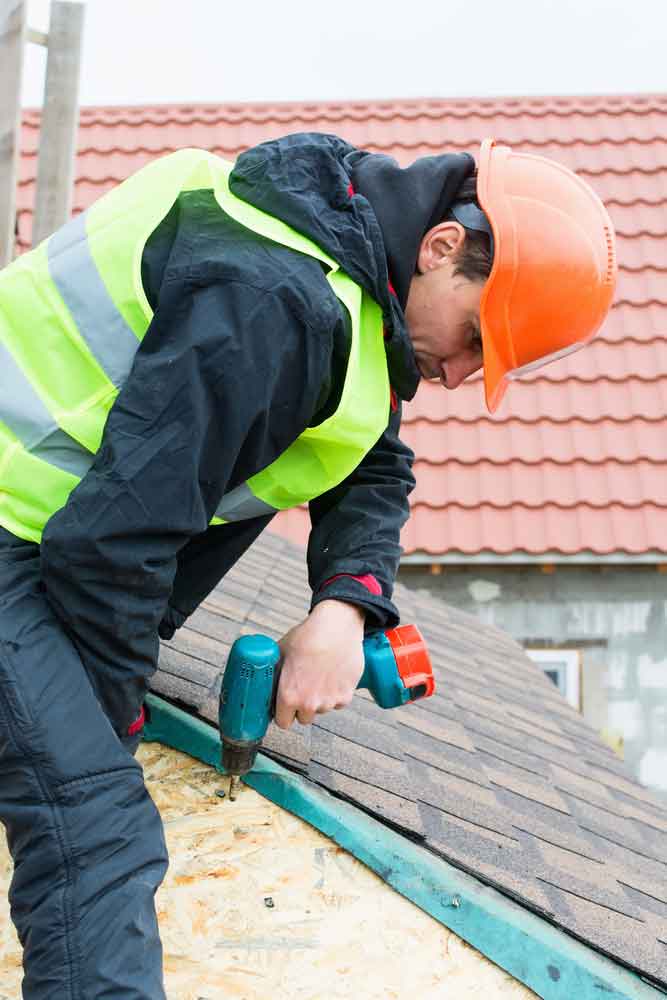 Details
Pros and Cons of Shingle Roofing
Pros
• Very affordable
• Very easy to install
• Will last decades
• The wide variety of styles and colors
• They can be RECYCLED!
cons
• They don't do well in climates that change drastically. Shingles can crack and color can fade. • They can also get damaged if you install them at bellow cold temperatures. • They are not environmentally friendly. Since they're made out of petroleum products. • It can also get very affected by strong wind, hail storms, and other natural causes.
Types of Asphalt Shingles
There are two types of Asphalt Shingles: organic and fiberglass.
Organic shingles are not being manufactured since 2005 since they don't last longer than fiberglass shingles. They're called "organic" because they're made of paper, wood chips, rags, and recycled cardboard. Those materials are compressed with asphalt under high pressure.
Because of the material they're made of they are more flexible than fiberglass shingles. And make them perfect to install in cold weather. Although, they don't resist fire as fiberglass shingles do.
Fiberglass shingles like its name say they are made of a fiberglass mat instead of paper. This is coated with asphalt that contains mineral fillers and makes it waterproof. It provides durability and they're stronger than organic shingles.
They're thinner and lighter so they're easy to install. Although, they contain less asphalt so they won't last as long.
Areas Inside Southern Maryland We Service
• St. Marys County • Calvert County
• Charles County • Anne Arundel County
Areas Inside Calvert County We Service
• Dunkirk • Huntingtown • Prince Frederick • St. Leonard • Lusby
• Solomons Island • Owings • Port Republic • Brooms Island • Dares Beach Rd