Intro
TPO Membrane Roofing
TPO roofing, short for thermoplastic polyolefin, and also known as membrane roofing, is a form of roofing that involves the use of single-ply roofing membrane. Single-ply membranes are pieces of rubber-like material used to protect certain aspects of your building or residence, usually flat roofs. TPO roofing is one type of single-ply membrane roofing. It's one of the most popular roofing types right now. TPO membranes usually come in sheets that are pretty large in size.
The Installation Process
The process starts with cleaning off the top of a roof or removing the current roof from the home or building. Then the insulation is put in. There are a few options that come with installing insulation. You have the option to choose which one is best for you.
Polysio is one of the most favorable options amongst most consumers. It's the priciest option as well, but it's value trumps the price.
EPS insulation also has a high value and is mostly used for roof insulation, wall insulation, and floor insulation.
XPS is another one that's high in value. It's value, price, and durability is similar to that of EPS and Polysio.
After this is decided on, the TPO is then attached using some type of glue or other device which keeps it attached to the board. Then seams are then put together with another heating tool that will allow them to lock in place. Try contacting a professional in Southern Maryland to get a more comprehensible idea on how it works.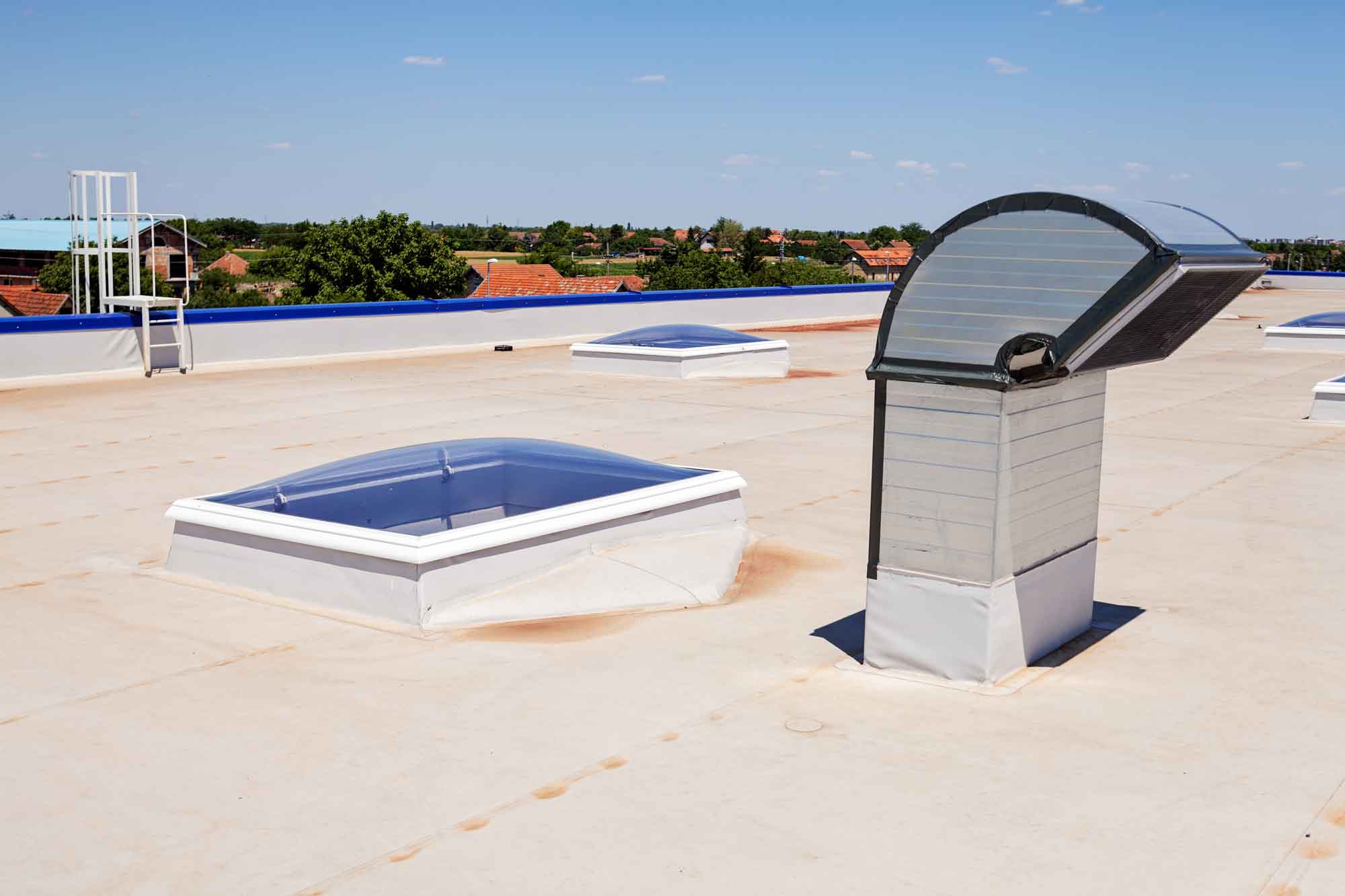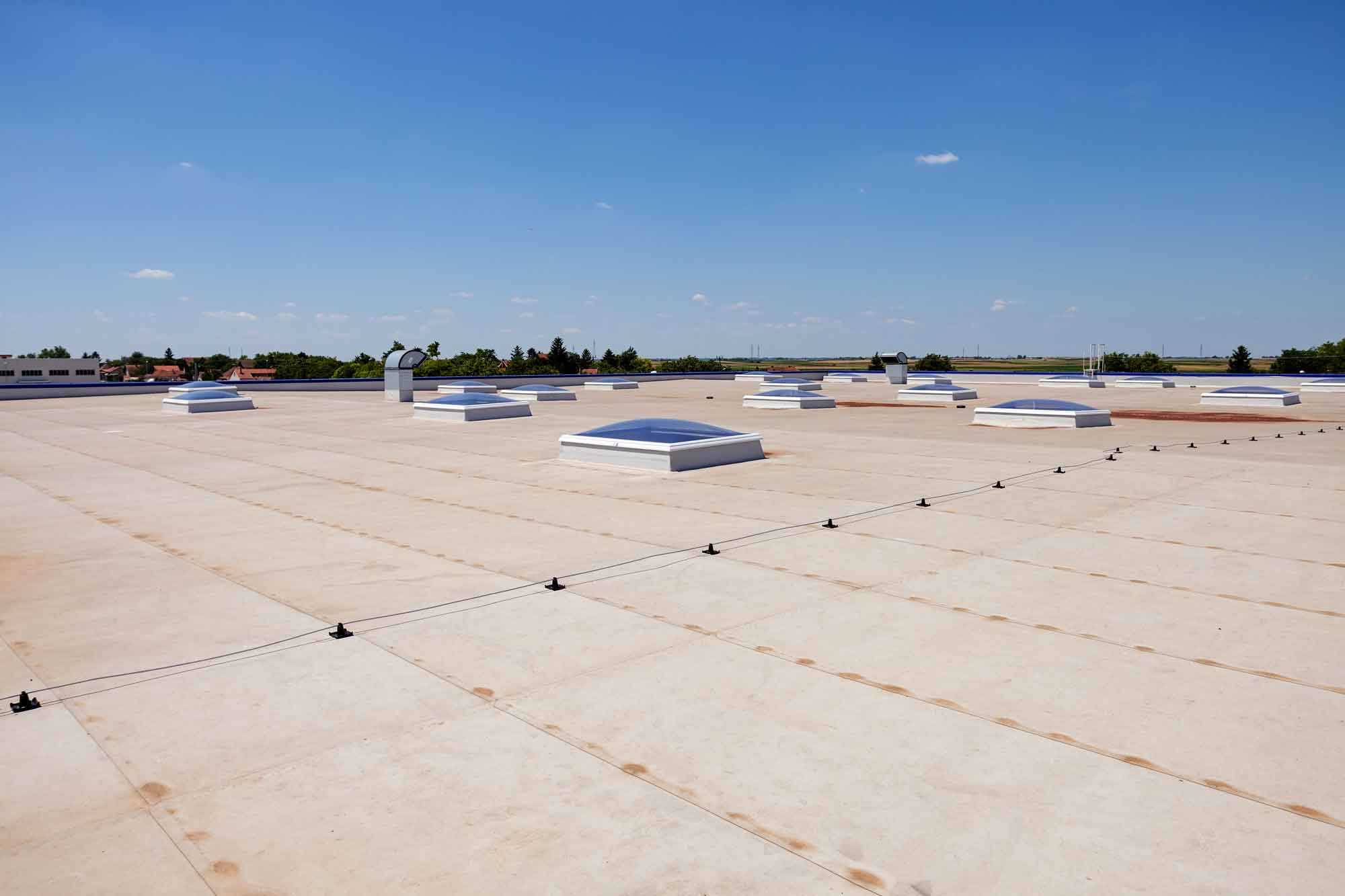 Details
What Are the Benefits?
1. It's Economical
It's pretty affordable, and that's one of the many reasons why this roofing choice is so popular and sought after by so many consumers. They also offer the same benefits as roofing choices that are much pricier, but it still comes out to a price that's much lower.
2. It Has A Versatile Look
Some roofing choices go well with certain types of homes. For example, a Cedar Shake roof would be most suitable for someone that favors a more rustic or rugged and earthy look. It would match the type of home that was built in the forest or in a rural area. TPO roofs can come in various colors and are also UV resistant. The variety in look makes it more versatile and able to be mixed and matched with different architectural styles.
We Work With Professionals
Our professionals in Southern Maryland are equipped with upscale and professional equipment needed to create the roof of your dreams.
Areas Inside Southern Maryland We Service
• St. Marys County
• Calvert County
• Charles County
• Anne Arundel County
Areas Inside Calvert County We Service
• Dunkirk
• Huntingtown
• Prince Frederick
• St. Leonard
• Lusby
• Solomons Island
• Owings
• Port Republic
• Brooms Island
• Dares Beach Rd
Consider taking a look at our article on Green Roofs if you're looking for more information on professional home improvement needs.