Intro
Some details about Clay Tiles
Clay tile roofing serves as one of the best ways to add style and charm to your home. This style of roofing has been looked to for decades to give homes a diligent European look and feel. In today's times, it is still one of the best options for homeowners that want to make a statement in architectural design.
Most clay tiles are seen in a Terra-Cotta (brown) shade but they can also come in ranges of white, yellow, and a couple of other colors. Some coloring is chosen depending on weather. For example, for homes that are located in areas that are very humid or hot most of the time, the Terra-Cotta is usually the best option. This shade is known to resist to such extreme conditions quite well. Since most of these types of homes are in the hotter areas, this is a more popular option. You can also choose the type of shape and lay of the tiles to match the overall aesthetic of your home.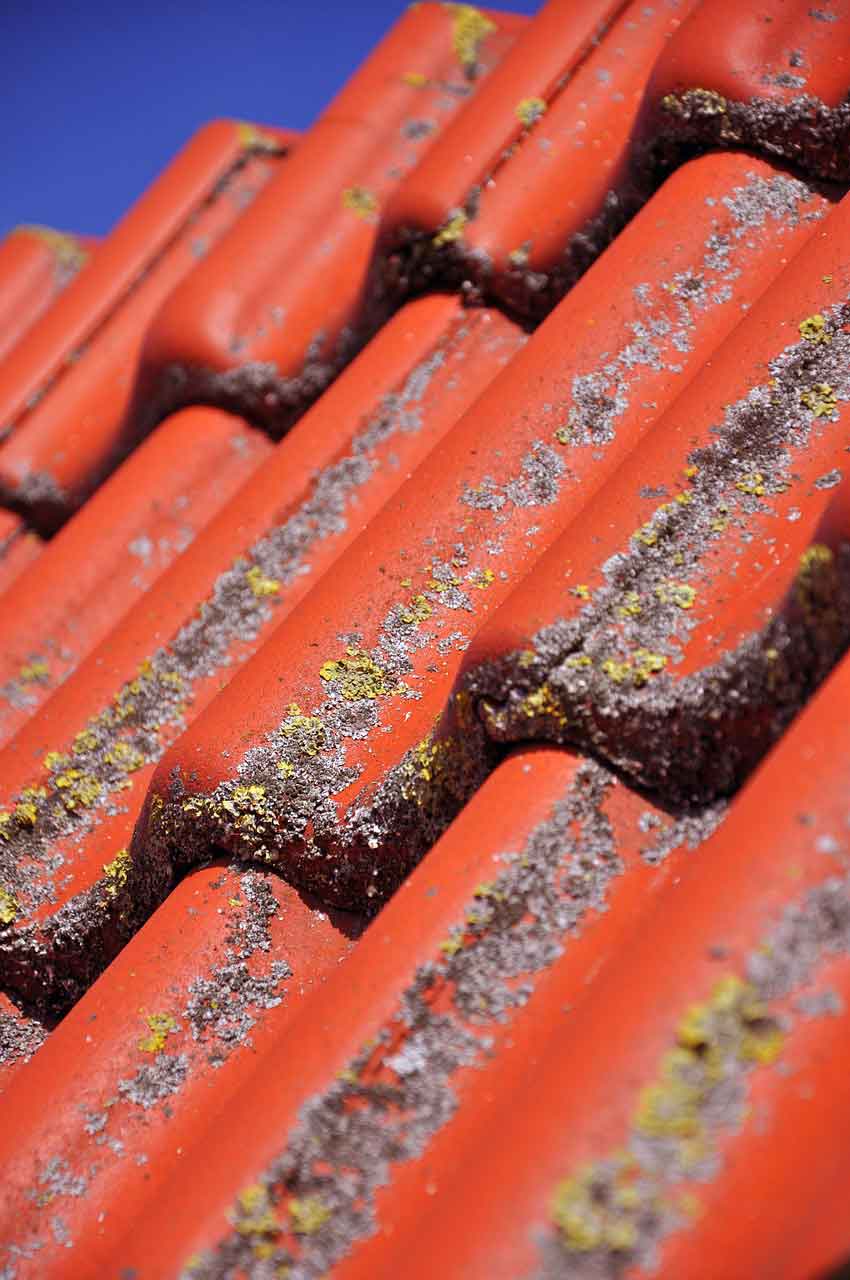 Details
Should I Get Clay Tile Roofing?
Clay Tiles long laster than many of the other roofing tiles. Clay tiles, unlike others, are usually able to last for more than 100 years. They are made of a special natural mixture containing baked and molded clay. Clay tiles cannot be damaged in the fire, they provide weighted support, and can withstand strong winds. They will also never rot or decay under any circumstances.
They're also a more environmentally friendly option.
They can be reused and made into more tiles if they are ever destroyed or left over. They are also made from materials that are natural and handmade. Along with being natural, they also help in preserving energy. Because of their material, they help keep the indoor temperatures of your home controlled. Also, you won't have to worry about much maintenance of any sort, as they hold up well and aren't bothered my most weather-related problems.
If you are interested in improving the look and feel of the exterior of your home, consider having a clay tile roof installed. It is by far the most efficient option when style comfort and longevity are taken into consideration. Calvert County Roofing has many professionals that are experts in this area and can get this project completed in no time. We can create your dream roof at an affordable price, and complete it in a reasonable time frame. We have the best tools and materials to give your roof the look and feel that you'll love. No matter what roofing you fancy, we've got you covered.
Areas Inside Southern Maryland We Service
• St. Marys County
• Calvert County
• Charles County
• Anne Arundel County
Areas Inside Calvert County We Service
• Dunkirk
• Huntingtown
• Prince Frederick
• St. Leonard
• Lusby
• Solomons Island
• Owings
• Port Republic
• Brooms Island
• Dares Beach Rd