Intro
What Are Solar Panels?
Solar panels are panels that sit on the rooftops of homes or buildings and absorb the rays from the sun. These rays are used as energy that helps with generating electricity and power in the home.
What Are the Benefits of Solar Panels?
As the world continues to evolve, more people are turning to clean and renewable sources of power. The most logical, economical, and affordable option would be to use solar panels. Solar panels have been incredibly efficient for the economy and budgets of many modern Americans.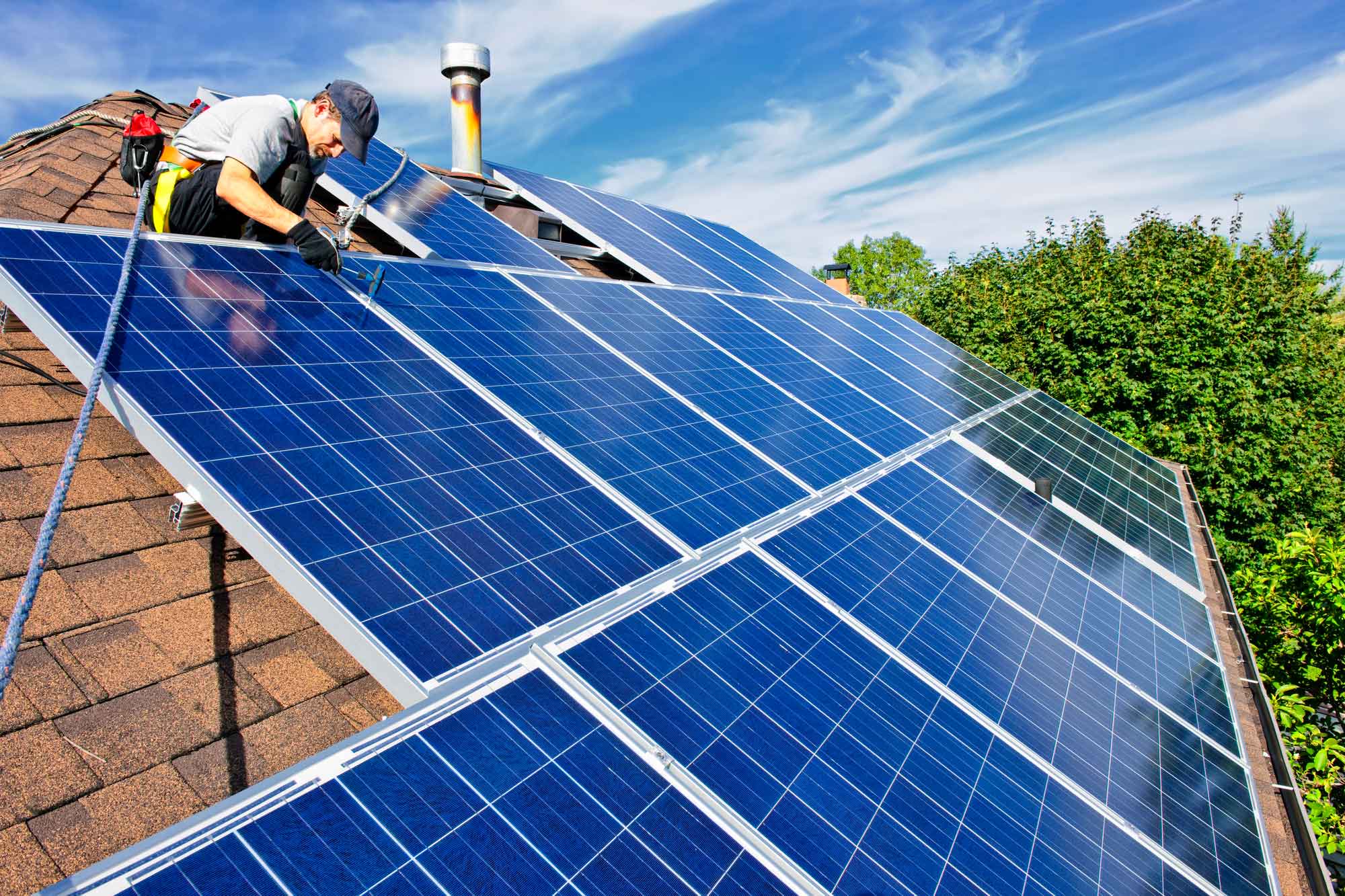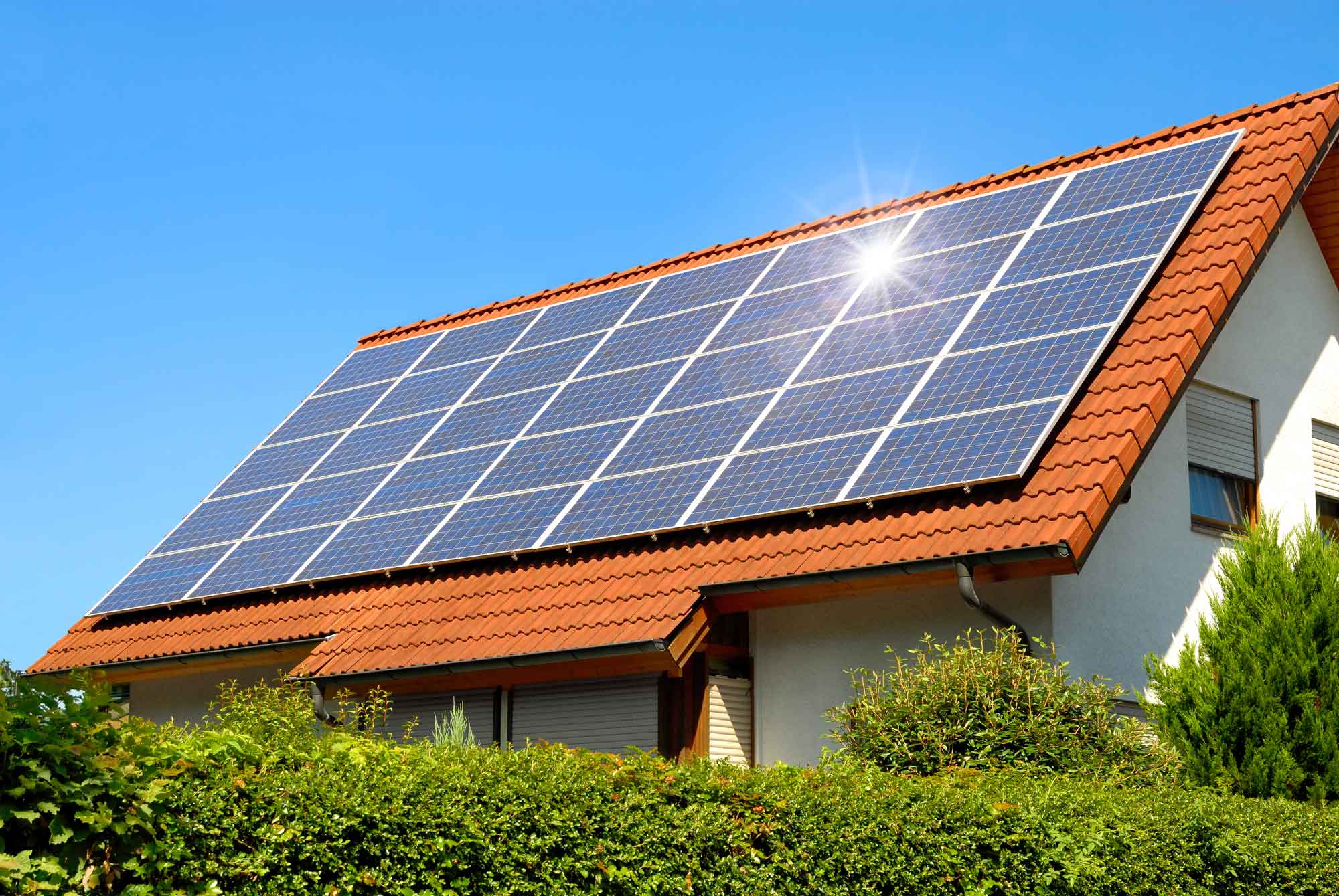 Details
Why Should Someone Use Solar Panels in Southern Maryland?
1. Solar Energy Is Clean and Efficient
Solar energy is far better than electric energy for a variety of reasons. Solar energy is better for both the economy and the environment. Using electrical energy requires more oil, gas, and other things. These resources which are used for electrical energy send out harmful things into the environment and also promote global warming. Because of this, it disrupts the peaceful living conditions that harbor our animals, plants, and even other people. Solar energy is clean and uses natural power and energy that comes from the sun. It also fights against pollution and favors the protection of our planet and precious animals. These factors alone deem solar power more valuable and useful than electrical power.
2. You Have More Control
In recent years, most American households have experienced many frustrations when dealing with traditional electrical power. There have been numerous power outages, interruptions in service, and many other things that make life more complicated. In modern times, because our population is so vast and active, traditional electrical gas power is becoming more and more outdated. Because companies are having a harder time keeping up with our ever-growing population and needs, they will need more money to keep the ball rolling, thus charging customers like you extra money on your monthly bill.
This is also because of the fact that our modern world is driven by technology. Phones, televisions, and lots of other devices are too abundant and present in our modern world to rely on such an outdated method of acquiring proper energy.
Using solar panels will give you enough power to keep your home running even during the busiest hours of the day, and it also gives you the ability to have control over your electrical power and its use.
During the day, your home is getting its energy (or most of it) from solar panels and saves energy at night. If you use solar panels, you gain more control over how your energy is used. In recent years these panels are becoming more affordable and useful across America and many other places. They ensure that you will be taken care of whenever there's another outage or storm making its way to your area. Professional installers in Southern Maryland can be of assistance when you are seeking to take advantage of the many wonderful benefits of solar power.
3. You Will Save Money
Sometimes, electricity can get expensive, especially if you're living with a family. These type of environments are perfect for solar power. These savings can even be used on days where the sun isn't as present, like cloudy or slightly rainy days. The sun can still send energy and power through clouded skies. Even on chilly days, the solar panels can still provide efficiency and decreased prices on your monthly utility bill. Depending on the size of your solar panels, they can actually bring in more energy than your house needs. Because of this, in some cases, people get their monthly electric bill lowered to almost nothing. Contact our professionals in Southern Maryland for more information on the financial benefits of solar power.
Our Southern Maryland professionals are equipped with the proper tools and equipment to help you save money on your energy.
Areas Inside Southern Maryland We Service
• St. Marys County
• Calvert County
• Charles County
• Anne Arundel County
Areas Inside Calvert County We Service
• Dunkirk
• Huntingtown
• Prince Frederick
• St. Leonard
• Lusby
• Solomons Island
• Owings
• Port Republic
• Brooms Island
• Dares Beach Rd
Take a look at our article on Flat Roof Repair for more helping information on professional home improvement.