Intro
What is a Flat Roof
Flat roofs are generally made of asphalt. This gives it the smooth, professional and clean appearance. In most cases is it also covered with a layer of a hot mixture of gravel. This type of roof is usually built by the pros since it is more high maintenance than many other roofing types. This smooth surface can make it a little easier and safer to travel along the roof. It can also make it a lot easier to clean, especially since you don't really have to get into many corners and pockets to clean things.
Whether this fix is temporary or permanent, it can be pretty simple and easy to figure out to repair a flat roof. Temporary repairs are best because you can usually do them yourself at a low price. You want to be able to stop the leak as soon as possible, in whatever way you can, so that it doesn't damage the goods on the inside of the home.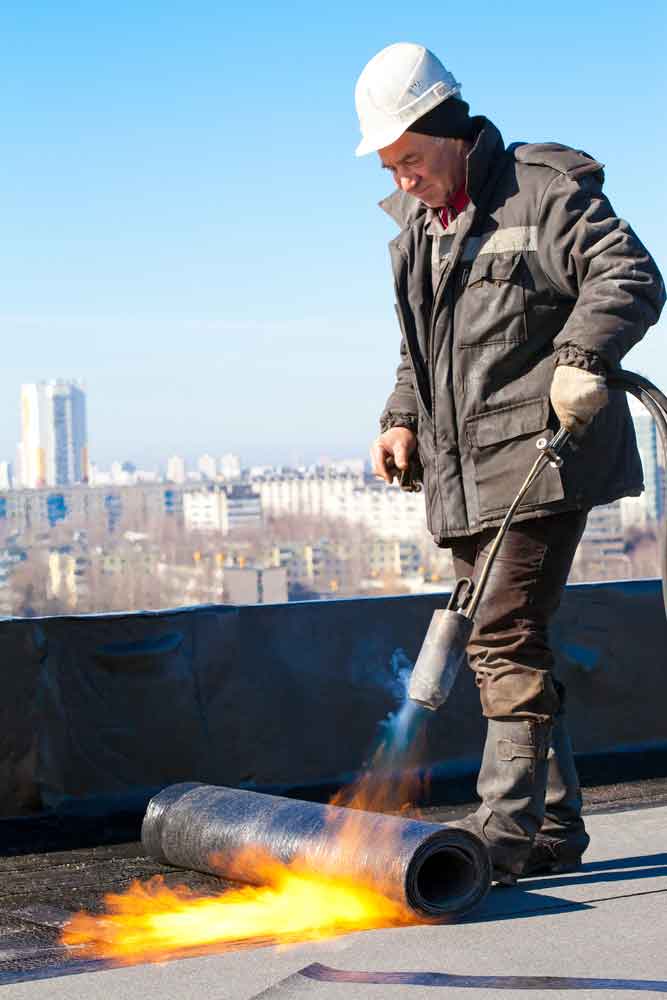 Details
Problem Solved Permanently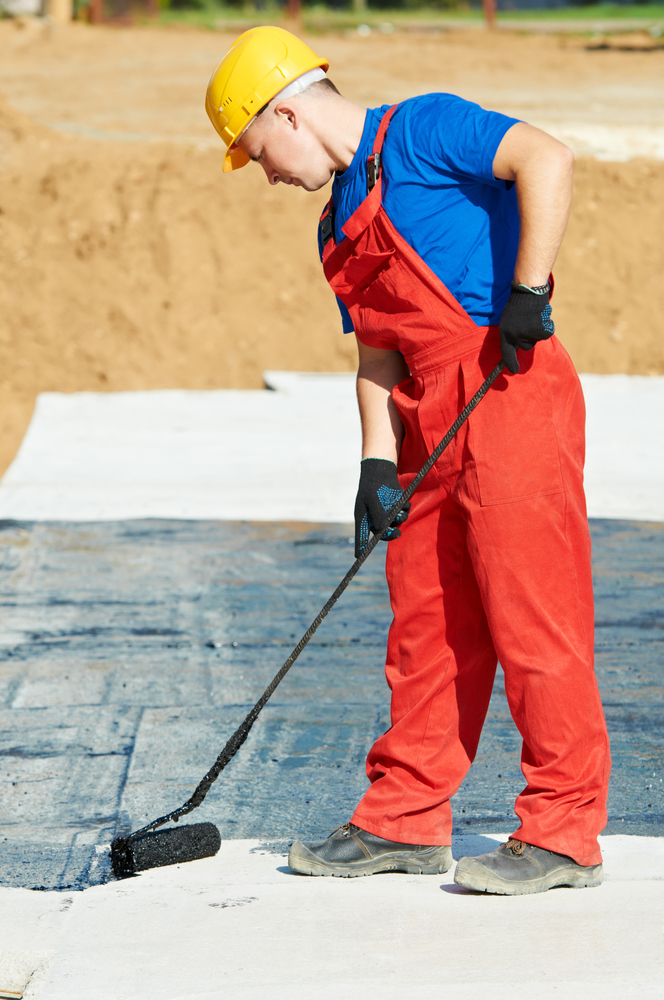 When your roof is in a much more serious condition, this is when it would be ideal to contact us for assistance. In cases like these, you may need a new roof completely. This can also apply if your roof has gone through many repairs but is such a bad roof that it needs to be replaced anyway. You can look to us to get you situated with a new one in a timely manner and at an affordable price.
When you're solving a roofing problem temporarily while looking to us for permanent help, make sure that you are using methods that are fire free. If you are not a skilled professional, it is best to avoid trying to fix anything on your roof with flames or heat of any kind. The possible damage that can take place can be pretty costly.
Areas Inside Southern Maryland We Service
• St. Marys County
• Calvert County
• Charles County
• Anne Arundel County
Areas Inside Calvert County We Service
• Dunkirk
• Huntingtown
• Prince Frederick
• St. Leonard
• Lusby
• Solomons Island
• Owings
• Port Republic
• Brooms Island
• Dares Beach Rd